Used 2006 Ford Focus ZX4 Sedan SE Four Door Automatic 2 wheel drive - front Silver Exterior Gray Interior 116,568 mi.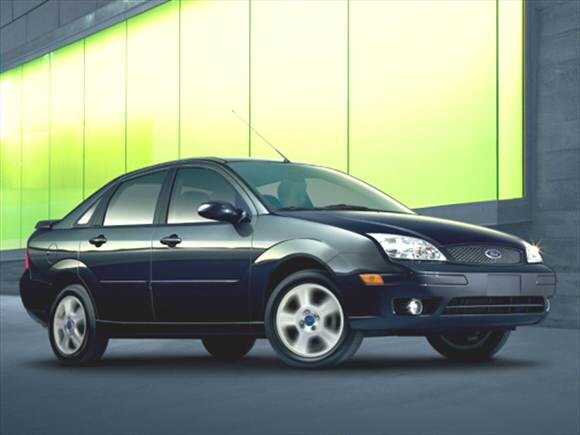 VEHICLE FEATURES & OPTIONS
Cruise Control; Option List:4-Speed Automatic Transmission; Power Door Locks; Power Windows; Side Mirror Adjustments - Power; Upholstery - Cloth; Wheel Covers - Full; Window Defogger - Rear;
POWER OPTION PACKAGE! AUTO! Best Cash Prices: Clean New Vehicle Trade-ins. (407)302-6181. Haggle free Cash Pricing! Visit us @ sensiblechoiceauto.com Thanks very much for shopping with us! Disclaimer Sorry, we do not offer any financing. We do welcome bank checks, credit cards, debit cards, and outside financing. Please visit your bank or credit union for financing information. We have a dealer/administration fee of $199. Our inventory is carefully chosen new car dealer trade-ins, no REPO'S! Always be careful when choosing a car.
Stock # C7727